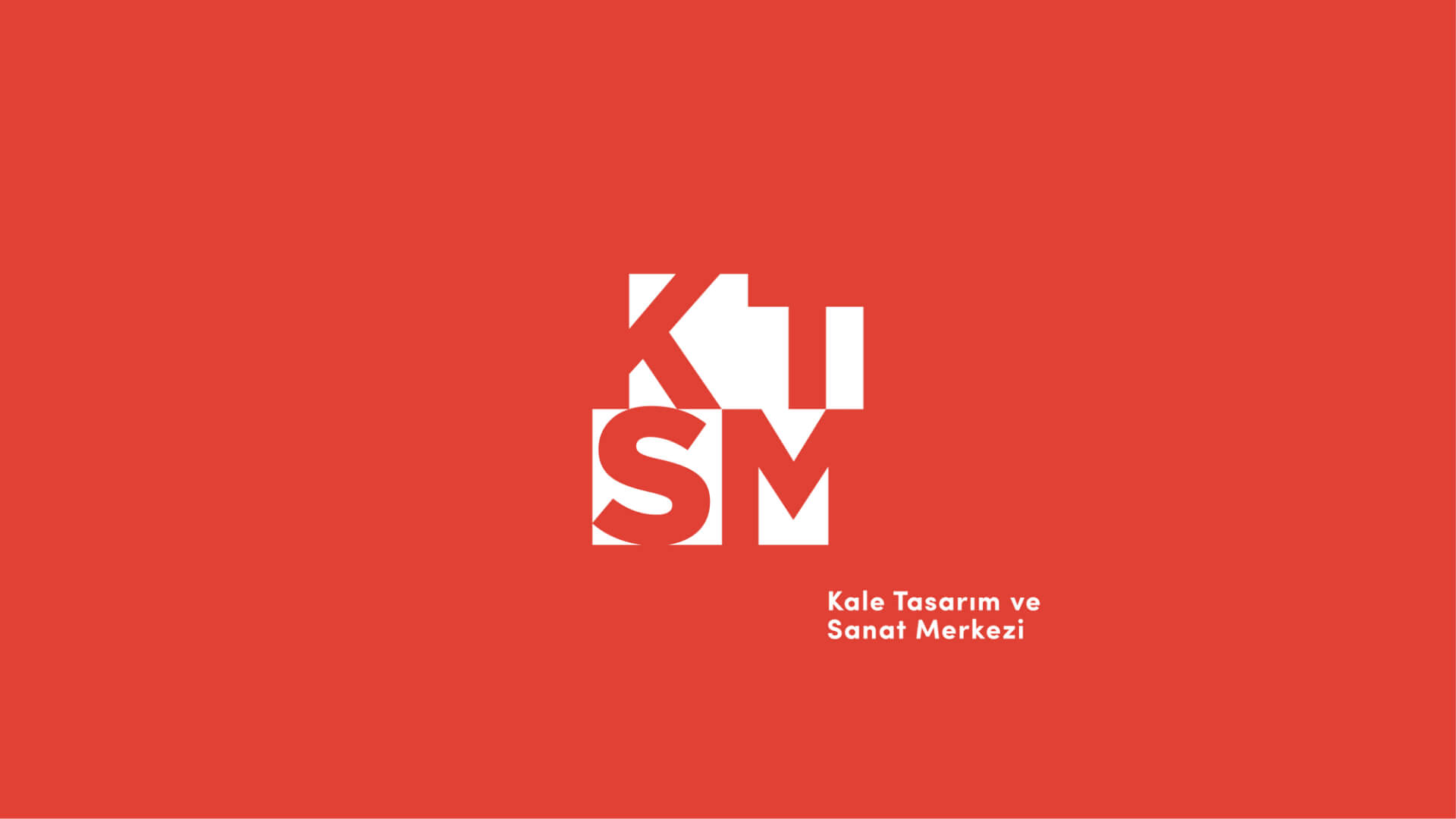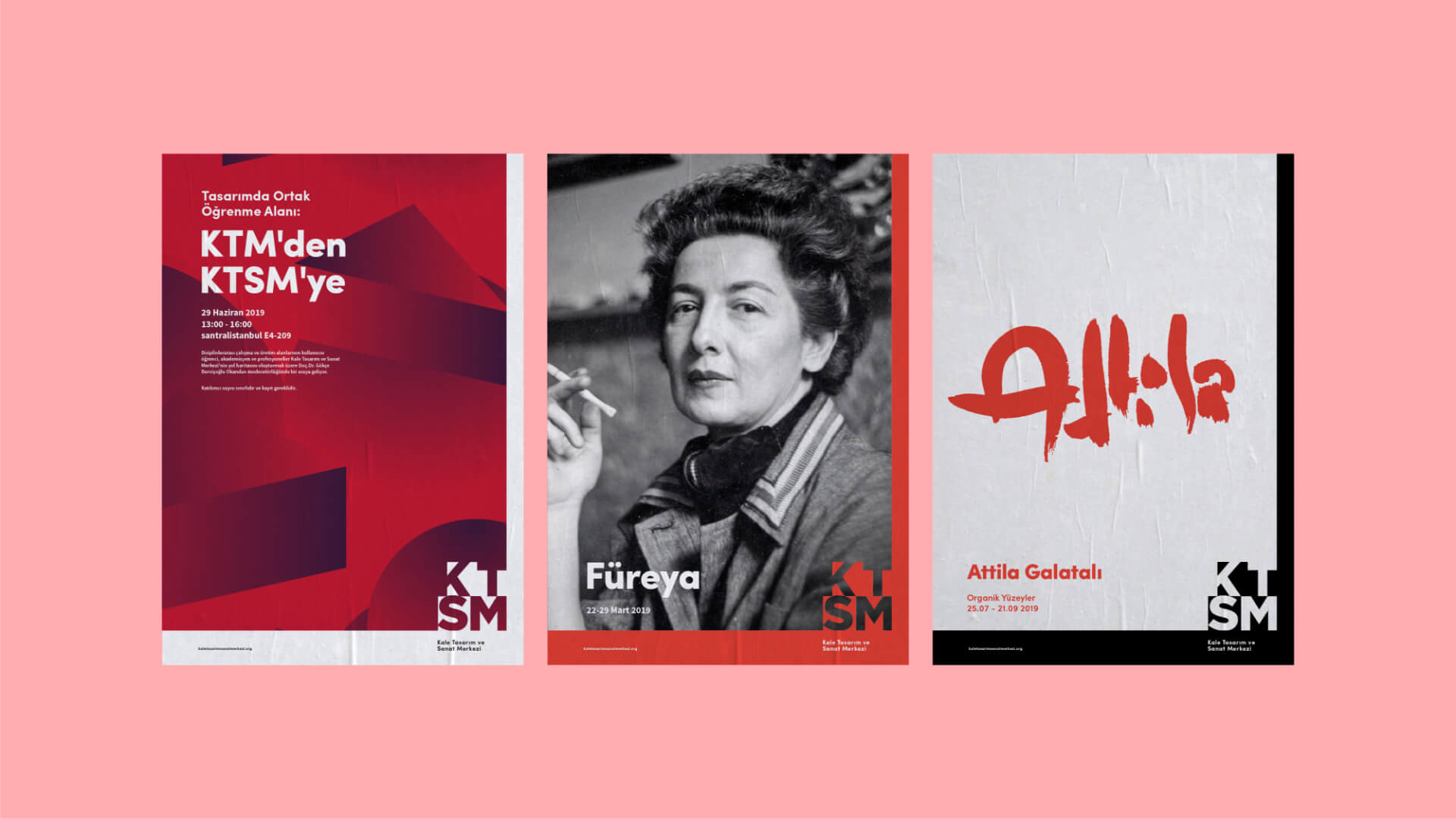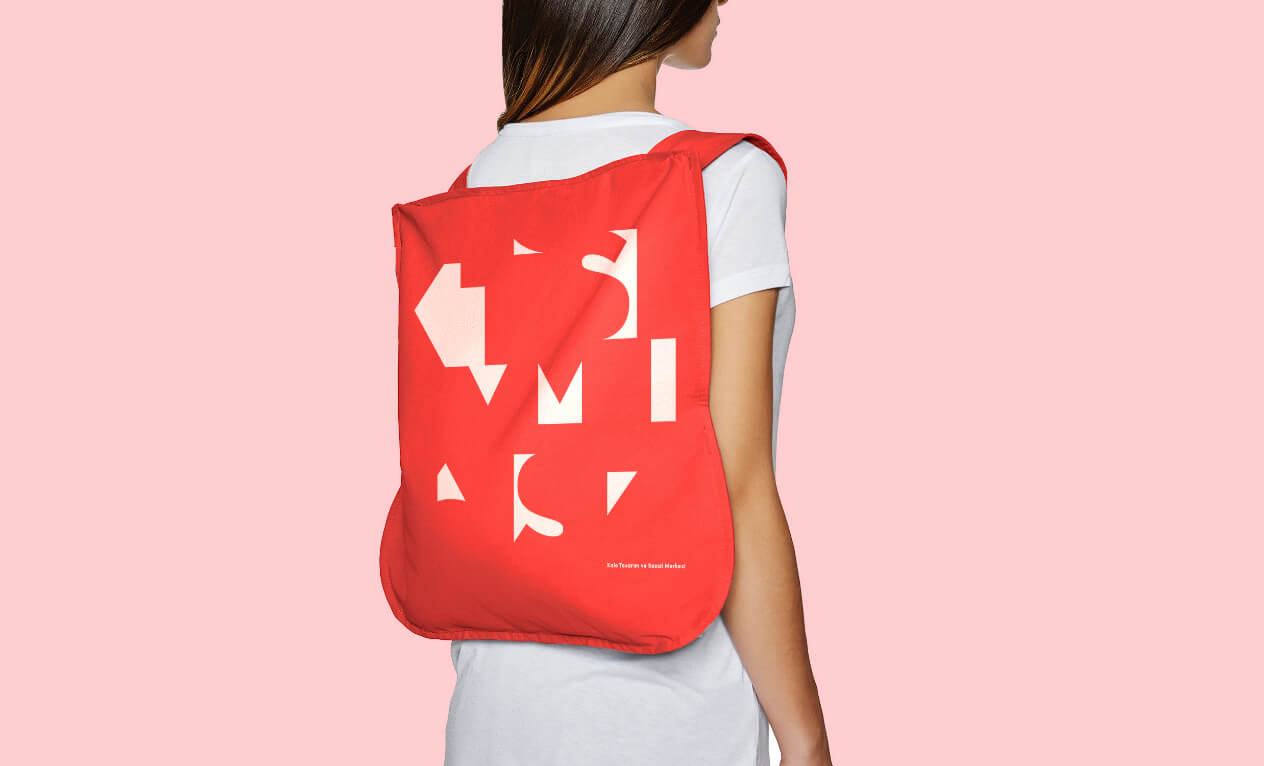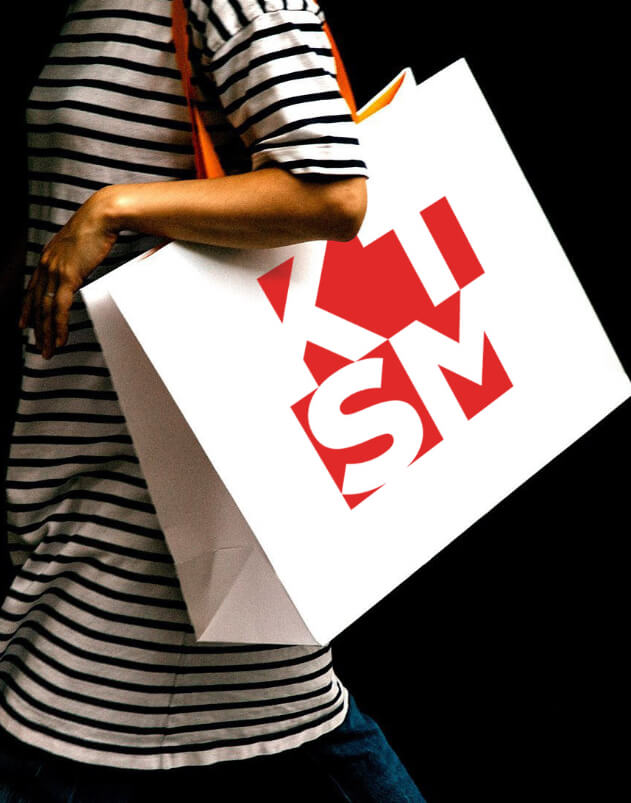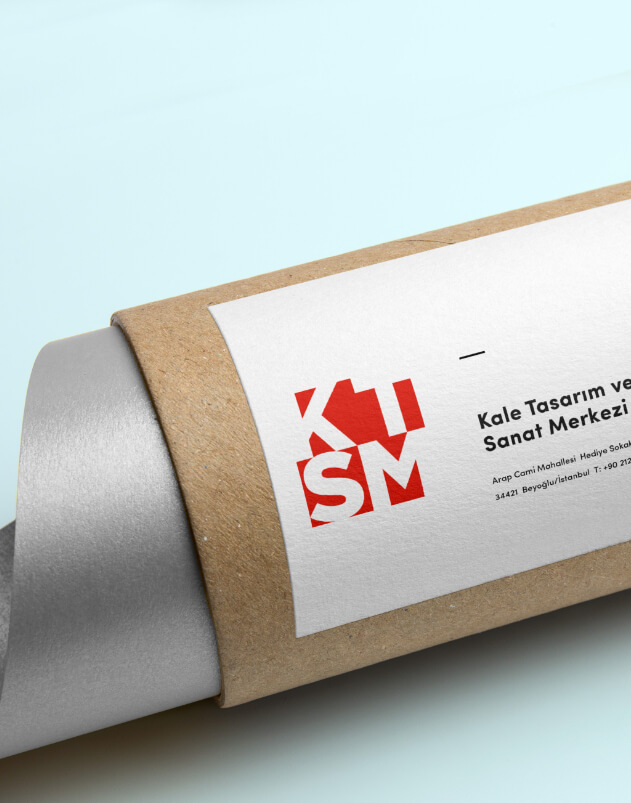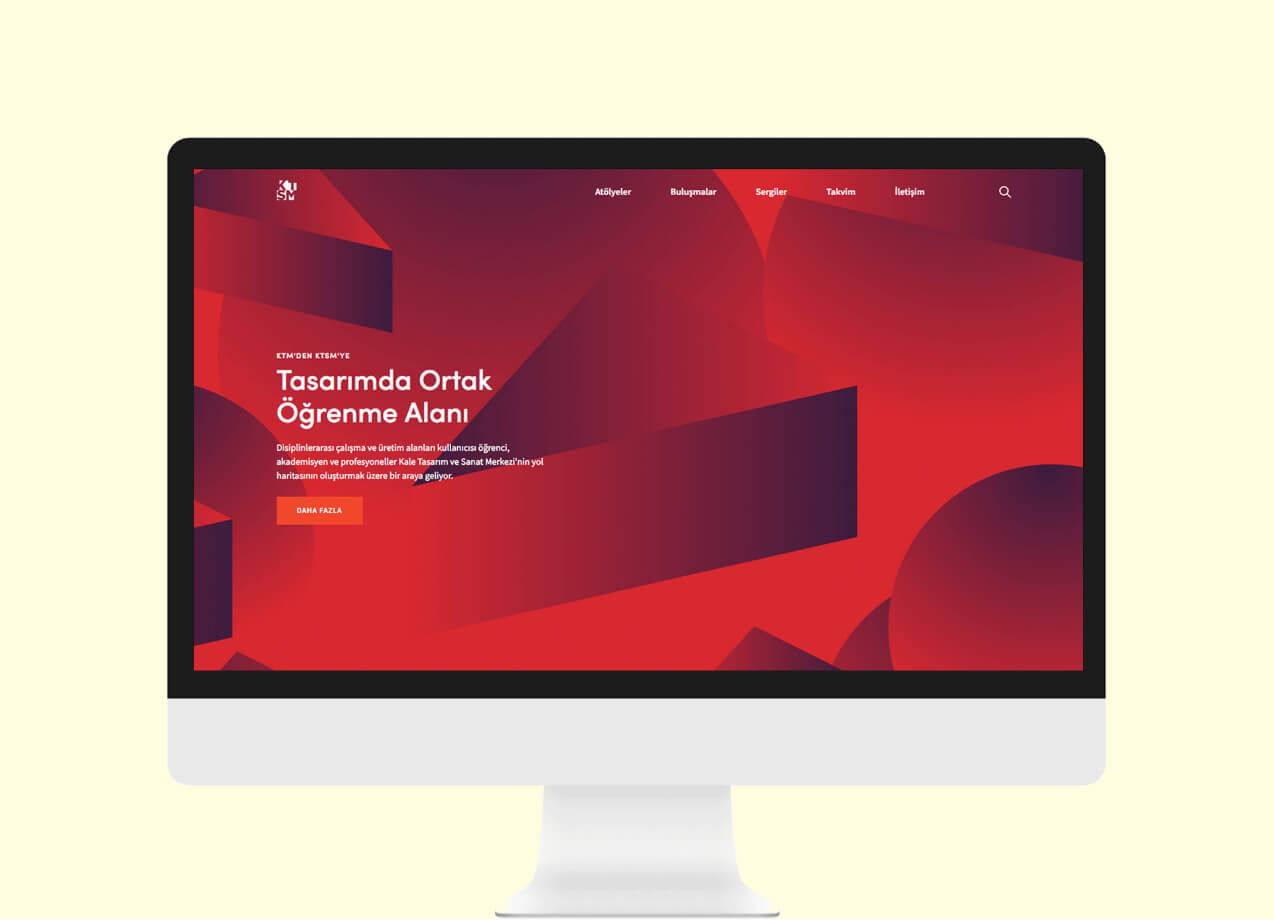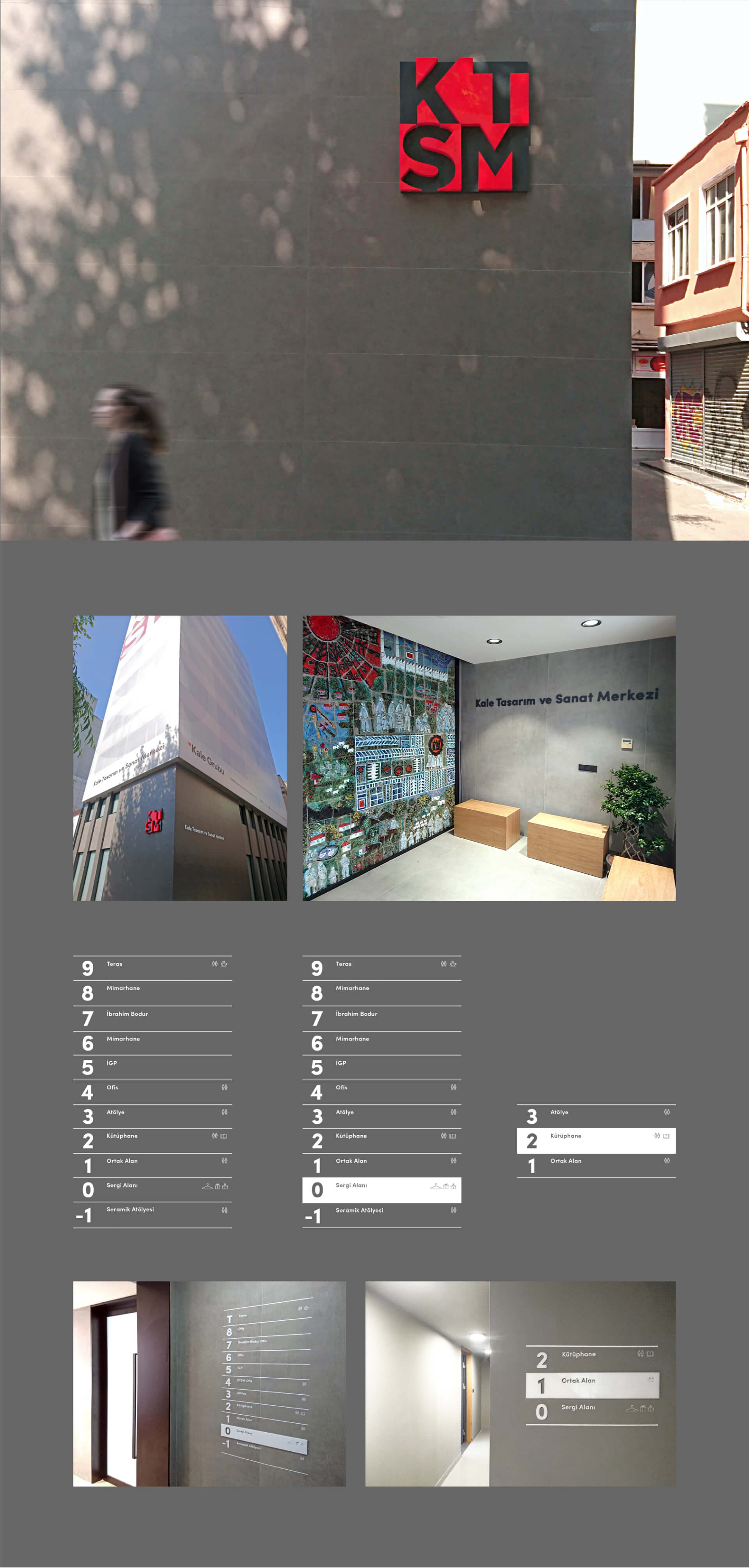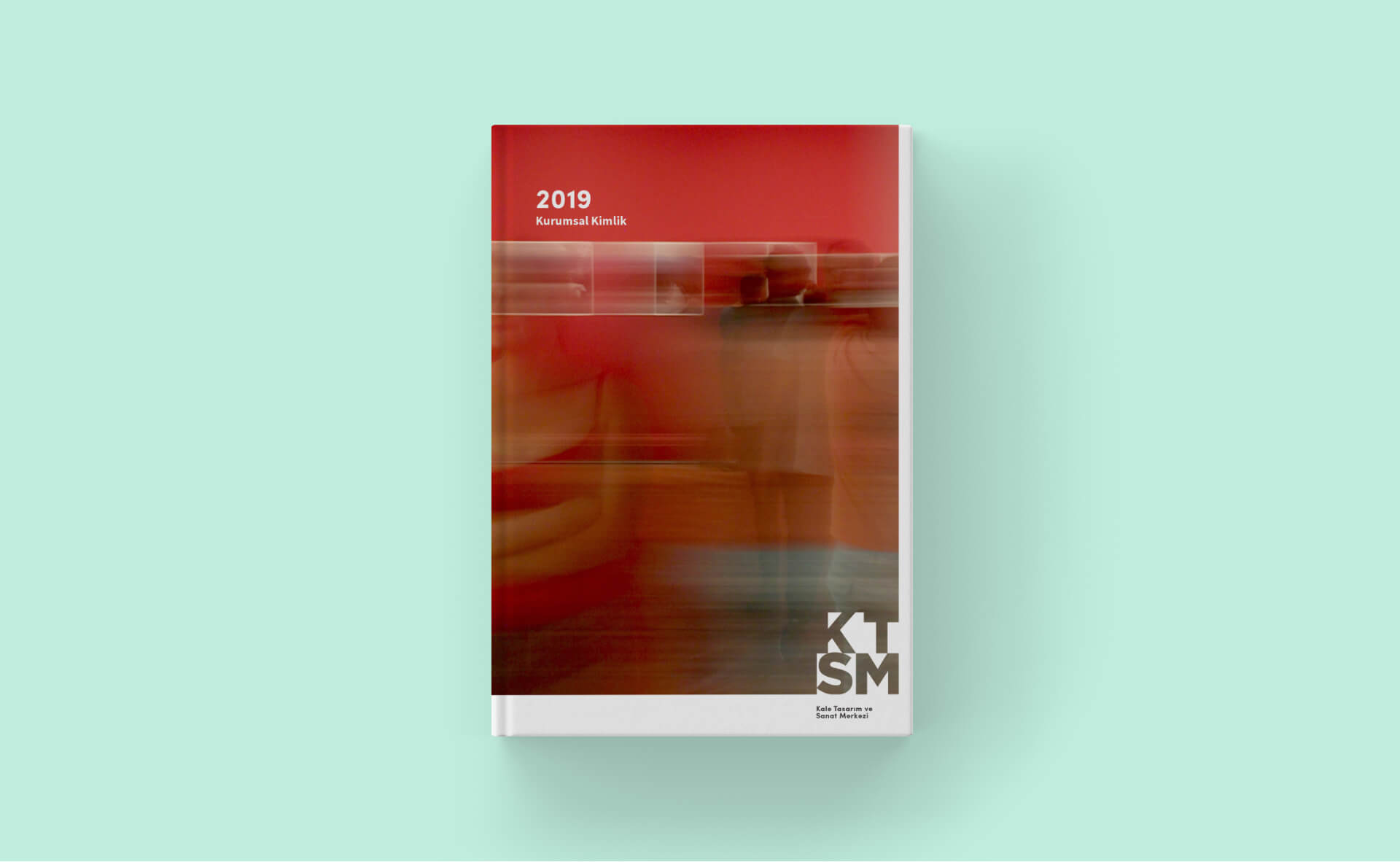 Brand Identity, Signage & Environmental Graphics
Kale Group launched KTSM, a multidisciplinary art and design center. We developed the brand identity and designed the signage, wayfinding and environmental graphics for the new center.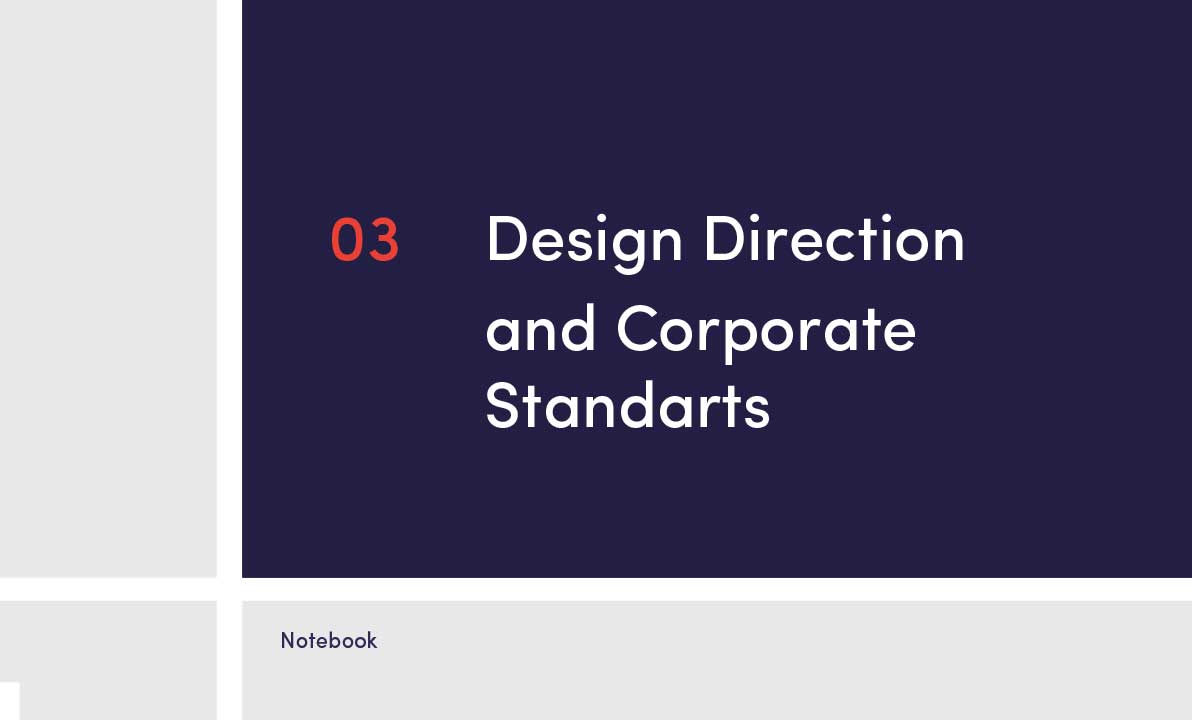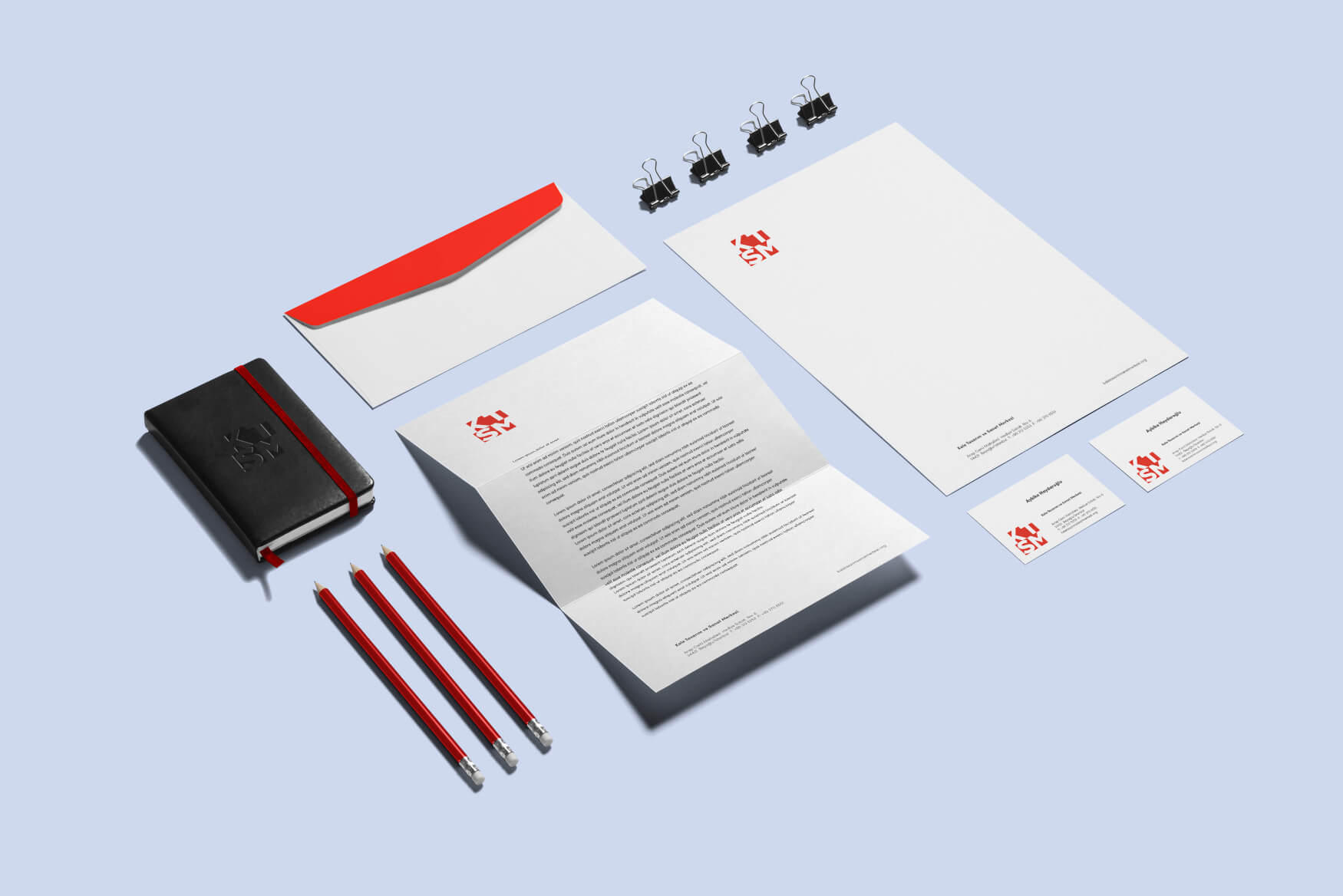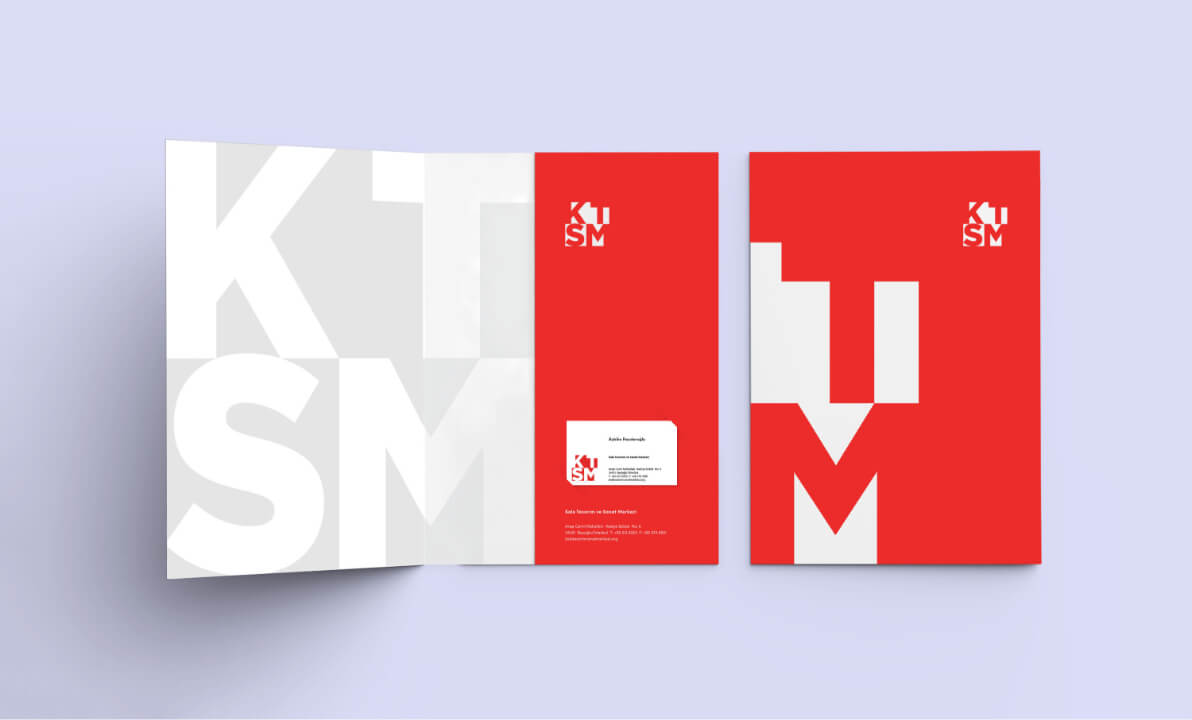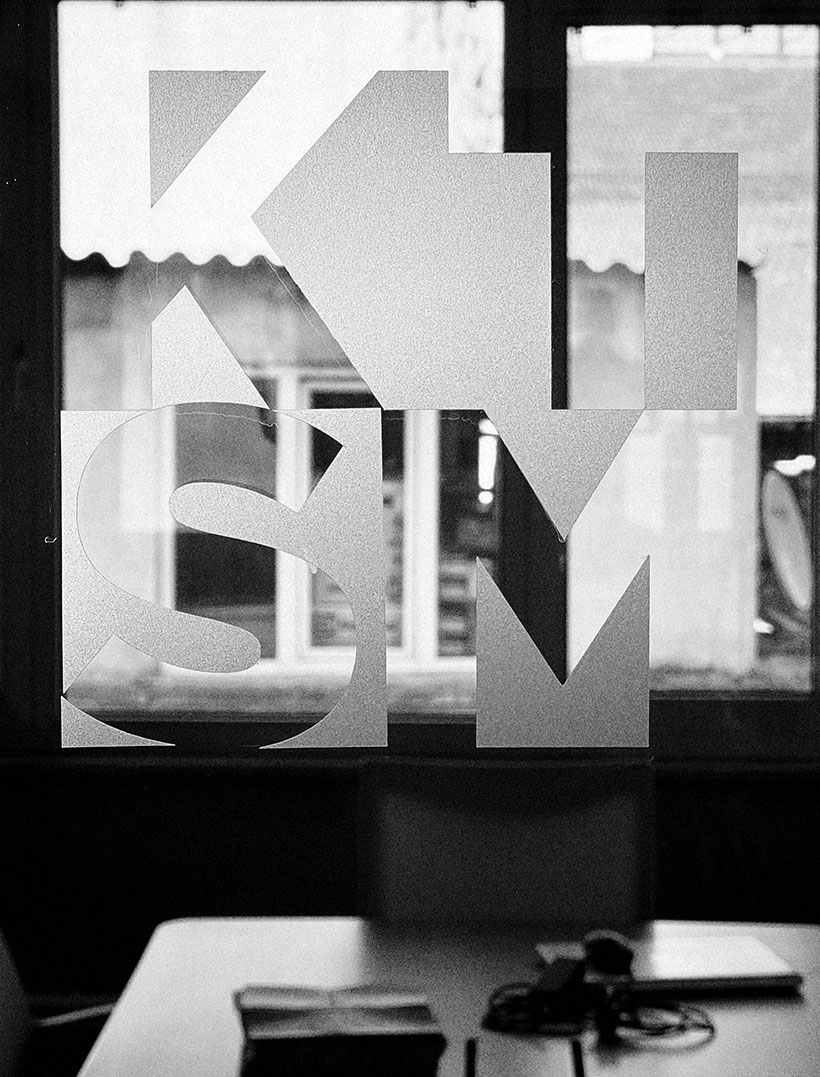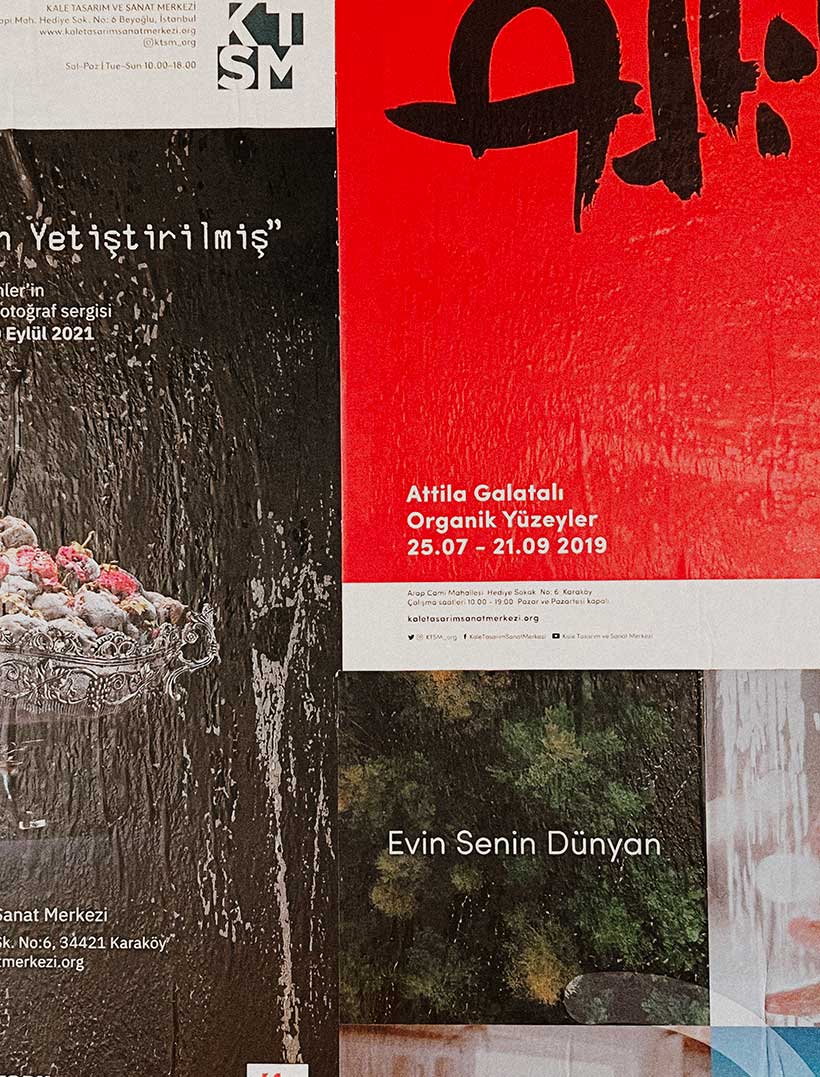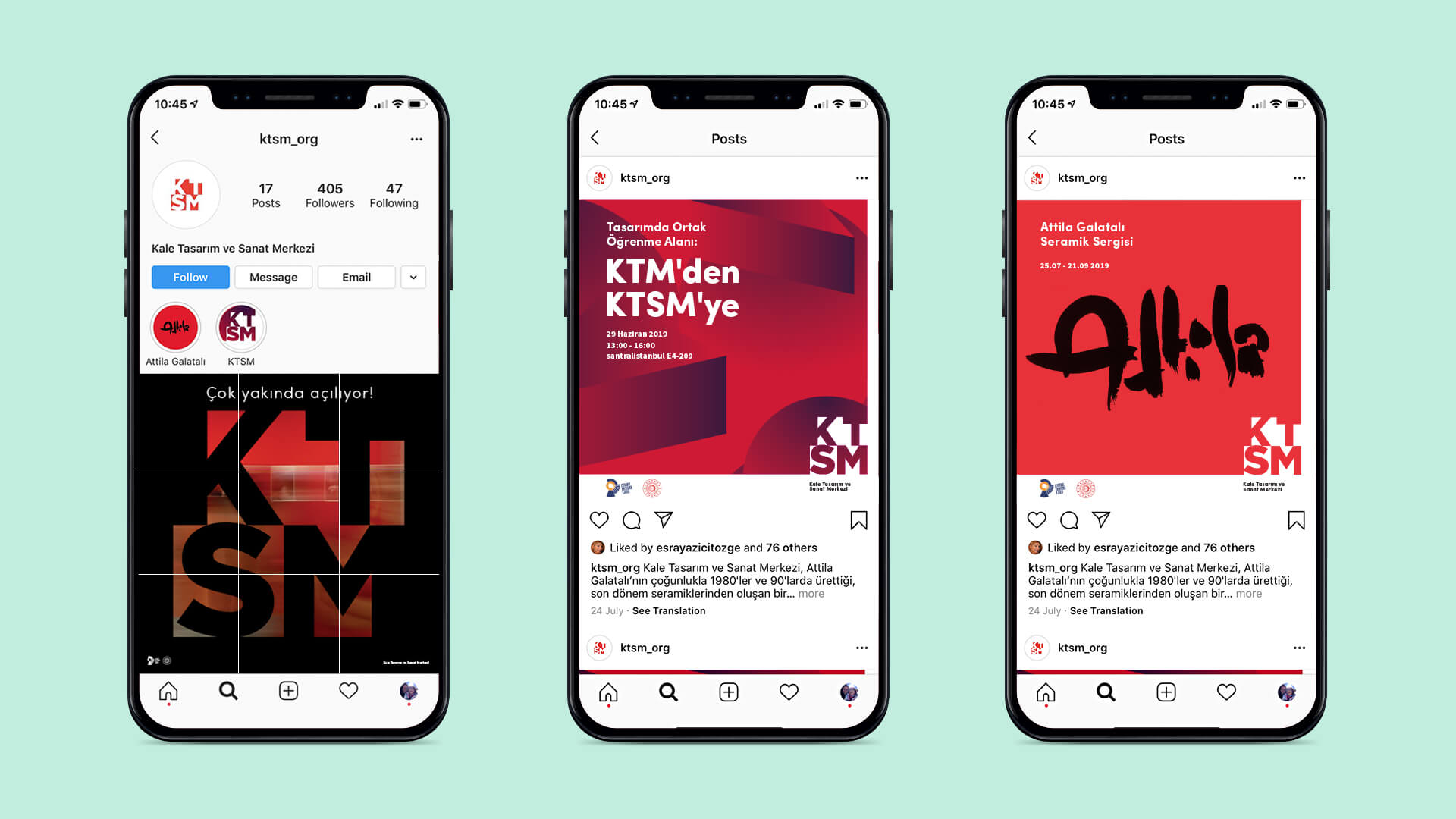 KTSM
"The logo highlights the Kale symbol and introduces an institutional identity that extends to the KTSM - Kale Design and Arts Center."